Student Laptop Drive
Help us make sure no student falls behind
Donation Goal:
$20,000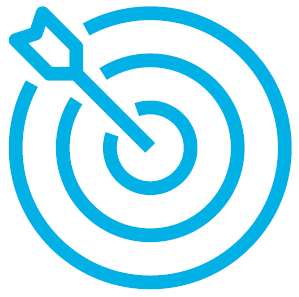 Desert Financial Match:
$20,000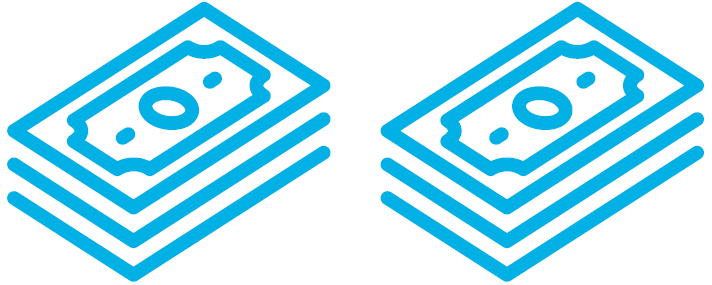 To Raise:
$40,000
Laptops for 250 students
Did you know that more than 220,000 Arizona students do not have devices for digital learning at home?1
The lack of proper equipment and adequate internet access contributes to the growing "digital divide" throughout our country. Students from low-income families are especially hard hit. They may have little to no extra funds to buy technology, or struggle with multiple family members trying to share equipment during class and homework times.
Together, We Can Make a BIG Difference!
At Desert Financial, we're committed to supporting local students as they navigate remote learning. Through our Student Laptop Drive, we will provide them with the tools they need to succeed!
We're partnering with Laptops 4 Learning, a local nonprofit, to raise $20,000 for the purchase of laptops for Arizona students. This organization works with schools and agencies that support Arizona students, elementary through college, who don't have access to a computer or laptop at home. Laptops 4 Learning currently has several hundred students on a waiting list to receive laptops.
To increase our impact and share success in our community, we pledge to donate an additional $20,000 in matching funds!
What Can I Do?
Help us bridge the digital divide! Now through September 25th, we invite you to make a donation to Desert Financial Foundation for our Student Laptop Drive to help provide computers for Arizona students in need.
Simply click below and select "Student Laptop Drive" under Program Selection in the donation form.
DONATE NOW