KEY QUEST: THE PATH TO HOMEOWNERSHIP
Master the homebuying process and unlock the door to your new castle.
We believe that homebuying should be fun. Exhilarating. Enjoyable. At Desert Financial, we also know that it can be a complex process. That's why we created Key Quest: The Path to Homeownership. In this entertaining 8-bit adventure, you'll play as yourself — a soon-to-be homeowner!
Journey through each stage of the real estate buying process, discovering new tips and tricks to get you to your shiny new set of house keys.
The best part? There's no way to lose this game. Read it through to the end, and you'll know enough about buying a home to start browsing (and buying) with confidence.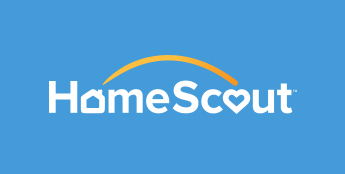 The best free app to find your new home — with more updated listings than Zillow!
START MY SEARCH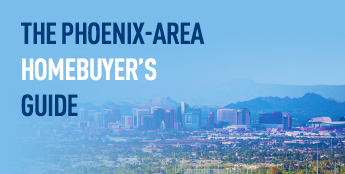 Our Phoenix homebuyer's guide takes the worry out of finding and financing your new place.
Learn More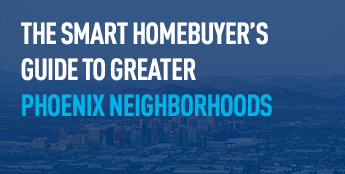 Get the lowdown on the Valley's most popular 'hoods with our handy neighborhood guide.
Find My Spot