FREE
WEALTH MANAGEMENT

EVENTS
Learn more about trends that are actively shaping the market.
Thank you for your interest! Check below for details on our upcoming events, including topics and guest speakers.
GLOBAL ECONOMIC FORUM
Please join us for a lively discussion about the impacts on the markets and economy from China tariff war, Fed action and the 2020 elections!
Event Date and Time:
Wednesday, November 6th
9AM PST/12PM EST
Featuring: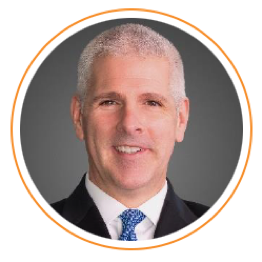 Larry Adam
Chief Investment Officer | Global Wealth Solutions
Larry Adam joined Raymond James in 2018 as the Chief Investment Officer for Private Client Group. Prior to joining Raymond James, Larry, as a Managing Director, held the dual roles of CIO of the Americas and Global Chief Investment Strategist for Deutsche Bank Private Wealth Management. He sat on the U.S. Investment Committee, the management team responsible for investment strategy and asset allocation for U.S. discretionary client portfolios. He was also a member of Deutsche Bank's Global Investment Committee that formalizes and establishes the global house view.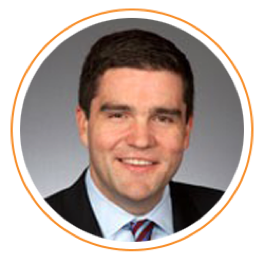 Ed Mills
Managing Director | Washington Policy
Ed Mills joined Raymond James in November 2017 as a managing director and Washington policy analyst, bringing more than 15 years of Washington, D.C., experience. Mr. Mills concentrates on the impact of Wall Street reform and housing finance policy on the financial markets and provides in-depth analysis of student lending, budget, and corporate taxation policy. He is frequently consulted by policymakers and stakeholders, and his work has been featured extensively in media outlets, including The Wall Street Journal, The New York Times, The Washington Post, American Banker, and CNBC.