Educational Event
Thank you for your interest! Check below for details on our upcoming events, including topics and guest speakers.
---
2023 Social Security Updates: What You Need to Know
You're invited to an educational webinar about understanding and maximizing your social security benefits! Learn what to expect from an experienced Social Security Administration professional.
This event is over, but you can still watch it on YouTube!
Watch now
FEATURED SPEAKER: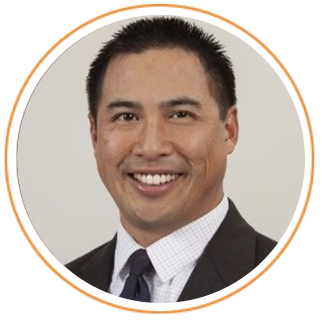 Nathan Lew, Director in the Advanced Markets Group at Equitable
Nathan has over 20 years of expertise in the insurance and financial services industry and provides leadership in the areas of retirement income planning, tax planning and estate planning.
Click here to view the webinar.
FEATURED SPEAKER:

Jody Harris, social security consultant
Jody Harris worked for the Social Security Administration (SSA) for over 34 years, 10 of which he served as a public relations officer. He has held staff-member positions with both the commissioner of the SSA and a United States senator.
In 2001, Jody received the Associate Commissioner's Award for his part in starting the social security internet claims process, which is still in use today. In his current role as a social security consultant, Jody utilizes his extensive experience within the financial community to educate financial professionals on what to expect from Social Security and how to obtain benefits.
Click here to view the webinar.
FEATURED SPEAKER: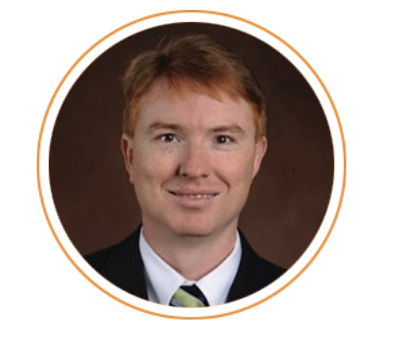 Nicholas Lacy, CFA
Chief Portfolio Strategist for Asset Management Services | Raymond James Financial
Nicholas Lacy helps oversees a team of research analysts who, among other activities, are responsible for setting the asset allocation policy for AMS discretionary (Freedom) and the Raymond James Strategic Recommended models as well as the UMA platform. He is also a voting member of the AMS Investment Committee. Nicholas is also a member of the Raymond James Investment Strategy Committee which drives the firm allocation recommendations on behalf of the firm.
Nicholas has a B.S. in Finance and B.A. in Political Science from the University of South Florida and an M.B.A. from the University of Tampa. He earned his Chartered Financial Analyst charter in 2005 and is a member of the CFA Institute, Investment Management Consultants Association and Financial Analysts of Tampa Bay.
Click here to view the webinar.
---