FREE
WEALTH MANAGEMENT

EVENTS
Learn more about trends that are actively shaping the market.
Thank you for your interest! Check below for details on our upcoming events, including topics and guest speakers.
---
Larry Adam's Quarter Coordinates Presentation
Featuring: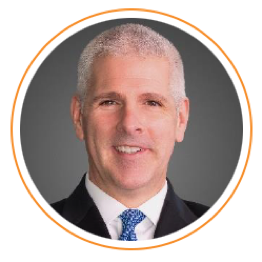 Larry Adam
Chief Investment Officer | Raymond James Financial
Larry Adam Joined Raymond James in 2018 from Deutsche Bank, where he held the dual roles of Chief Investment Officer – Americas, and Global Chief Investment Strategist for Deutsche Bank Wealth Management. Larry's areas of expertise include investment strategy, asset allocation analysis, portfolio construction, and implementation. Larry has a B.B.A. and a master's degree in business with a concentration in finance from Loyola University Maryland, where he also serves as an adjunct professor for international finance.
Click here to view the event deck.
---
2021 Insights with Nick Lacy
Please join us for an interactive discussion covering multiple topics of interest in 2021. Nick will take your questions regarding which issues can drive or derail our economy and impact your portfolio.
Featuring: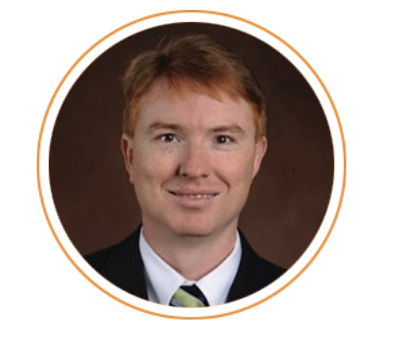 Nicholas Lacy, CFA
Chief Portfolio Strategist for Asset Management Services | Raymond James Financial
Nicholas Lacy helps oversee a team of research analysts who, among other activities, are responsible for setting the asset allocation policy for AMS discretionary (Freedom) and the Raymond James Strategic Recommended models as well as the UMA platform. He is also a voting member of the AMS Investment Committee. Nicholas is also a member of the Raymond James Investment Strategy Committee which drives the firm allocation recommendations on behalf of the firm.
Nicholas has a B.S. in Finance and B.A. in Political Science from the University of South Florida and an M.B.A. from the University of Tampa. He earned his Chartered Financial Analyst charter in 2005 and is a member of the CFA Institute, Investment Management Consultants Association and Financial Analysts of Tampa Bay
Click here to view the event deck.