THE PHOENIX-AREA HOMEBUYER'S GUIDE
Learn the ABC's of purchasing a new place, from Agent to Broker to Closing.
Do you really need an agent? What is escrow? How much can you expect to pay for closing costs? Buying a home can be a complex process. Whether it's your first time or you've bought and sold a place before, it can be helpful to have the answers you need all in one place.
Download your FREE copy of The Phoenix-Area Homebuyer's Guide today and get the information you need to feel like a homebuying expert — even if you've never done this before. We cover everything from figuring out how much house you can afford to getting prequalified, scheduling a home inspection and signing on the dotted line.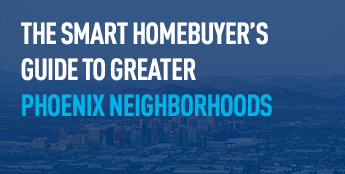 Get the lowdown on the Valley's most popular 'hoods with our handy neighborhood guide.
Find My Spot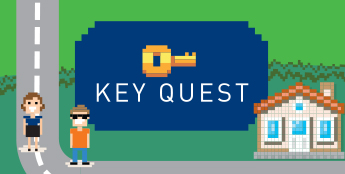 Start on the path to your perfect pad with Desert Financial's exclusive Key Quest game.
The Journey Begins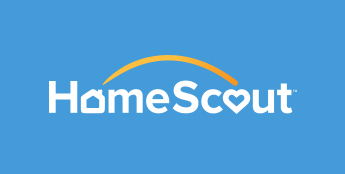 The best free app to find your new home — with more updated listings than Zillow!
START MY SEARCH