HOMEBUYING HELP AT YOUR FINGERTIPS
Our free HomeScout app makes finding your new space a snap.
Tired of seeing outdated real estate listings on Trulia or Zillow? HomeScout connects you with the latest list of homes you'll love in three easy steps — just download the app, search for homes, and save the ones you like. You'll also receive updates on new properties that turn up in your desired neighborhoods! Click below to download the FREE HomeScout app now. When you launch our app for the first time, enter the personal code below to get started!
Your personal code:
Desert Financial VIP
MEET YOUR DREAM TEAM
Unlike other real estate browsing apps, HomeScout doesn't just leave you at the front door wondering what to do next. Our app connects homebuyers with a personal team of real estate experts who will help you find your dream home, and Desert Financial loan specialists to help get you preapproved before you start. We will be there for you every step of the way!
Did you know?
Having a preapproval letter in-hand can make you a more attractive buyer in a competitive market.
A HOME SEARCH YOU CAN TRUST
HomeScout is the only home search app that's updated exclusively by the Arizona Multiple Listing Service (MLS), a comprehensive database of local real estate listings. What does that mean for homebuyers? With HomeScout, you can be sure that you'll see the newest, hottest listings! Our app is also:
Free. You'll never have to pay to browse our home listings online.
Private. The app requires a unique login and password, so your information is protected.
Complete. HomeScout is the only app to offer 100% MLS listings, so you know we have the most comprehensive list of available houses, condos, townhomes and more.
Your personal code:
Desert Financial VIP
TAKE THE NEXT STEP
Download the HomeScout app today to get your unfair advantage in Phoenix's competitive housing market! In the meantime, here are a few other resources from Desert Financial to help you get started on the road to your next home.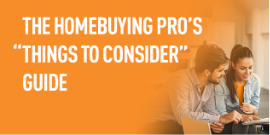 Use this guide to separate what you want from what you need in your next home.
Get Started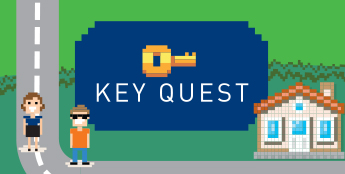 Start on the path to your perfect pad with Desert Financial's exclusive Key Quest game.
The Journey Begins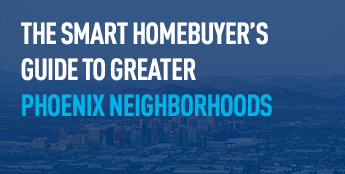 Get the lowdown on the Valley's most popular 'hoods with our handy neighborhood guide.
Find My Spot