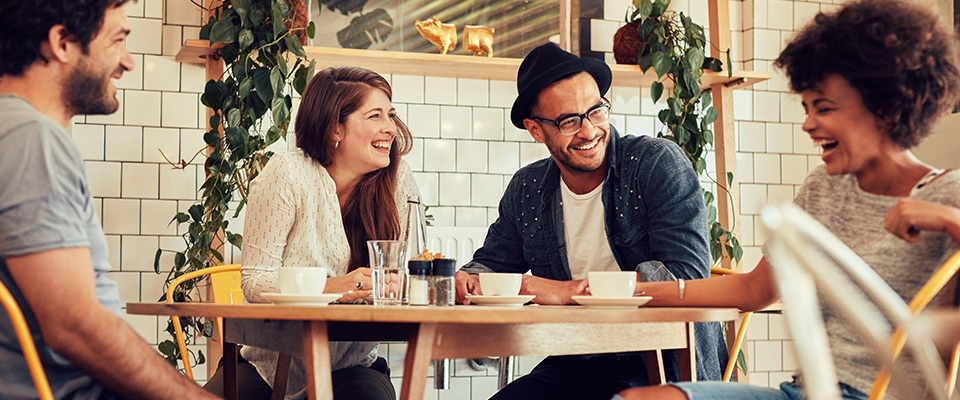 CREDIT TIPS FOR
YOUNG ADULTS
Bite-size financial info that's easy to digest
Welcome to Credit 101, our guide to managing money and building credit specifically designed for young adults. The first video in our series discusses the five ingredients that make up your credit score!
---
---
HUNGRY FOR MORE INFO?
Fill in the info below for instant access to our tips on increasing your credit score!