ADOPT-A-TEACHER

PROGRAM

Sharing success with educators throughout Arizona!

Our credit union was founded in 1939 by a group of educators who believed in sharing success with our community. One way we continue to share success is by giving back to local teachers! We're recognizing their efforts by giving these local leaders the opportunity to be a part of our Adopt-A-Teacher Program1 for 2021.
We're adopting 10 Arizona teachers this year — five from January to June and another five from July to December. Each selected teacher provides a wish list of classroom supplies and essentials valued up to $5,000 in total. We fulfill each of their wish lists as our way of showing appreciation for their efforts in the classroom and beyond.
Here's what some of our Spring 2021 adopted teachers had to say: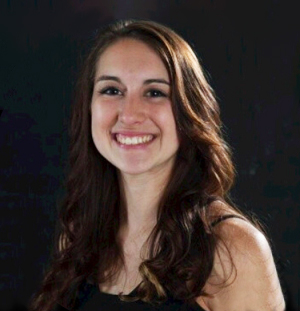 "This donation will help get my students digital resources for learning at home along with hands-on learning tools for in-person teaching. It means more than you can imagine knowing there are businesses like Desert Financial that are here to support teachers — not only in a time as challenging and impactful as now, but every year!"
Angie D. 4th grade teacher at W. F. Killip Elementary School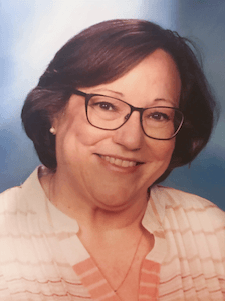 "I am excited to provide project materials, which actually allows me to feel comfortable assigning creative projects which many of my students [could] otherwise not afford. I am also going to use funds to supplement the yearbook cameras, etc., which are few and far between. My third goal is to schedule and implement a field trip for students who seldom have any outside enrichment."
Katie H. 10th grade teacher at Barry Goldwater High School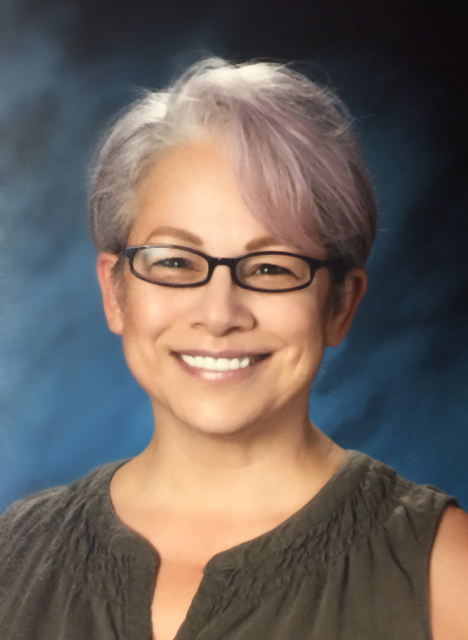 "For many years, my Special Education colleagues and I have had the dream of creating a sensory room for our large population of students with special needs, as well as for general education students who could benefit from these resources. With your generosity, we now plan to make our dream a reality!"
Wendy W. Special education teacher at Sweetwater School